My mother in law loaned me her set of Zig Clean Color Markers to see if I liked them. Like them? I LOVED them! So I placed an order immediately for them. I love pinks and yellows together so created a wash for the background. I splattered it with a bit of Acrylic white paint.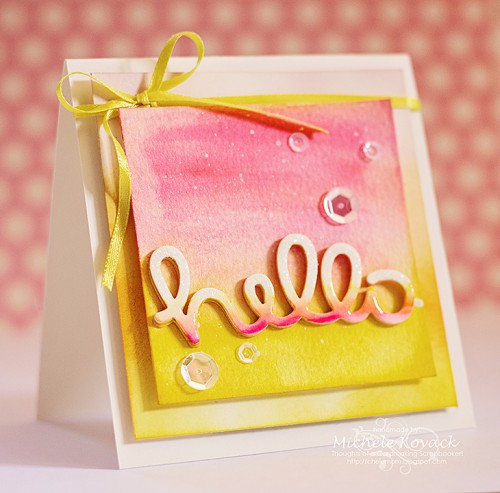 Instead of glue I used Scrapbook Adhesives by 3L's

DODZ™ - Small
to keep them in place. I adhered the sentiment the same way.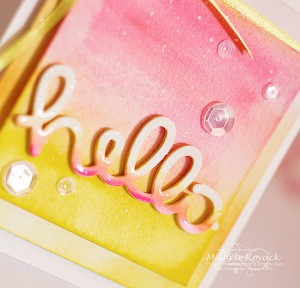 To add depth between the layers, I used Crafty Foam Tape.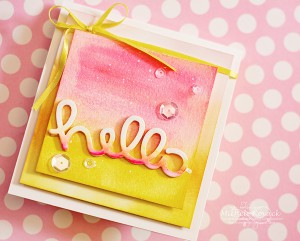 I am setting up my classroom this week trying to get everything in order. I wanted to make a comfy reading corner, so I got a brand new piece of carpeting donated and a few bean bags. I am hoping to finish everything this week so next week our family can have a "staycation" of sorts before I return to school and Kyle heads off to college. Time is flying way too fast for my liking these days!
Have a great day friends! Thank you for including me in your day!