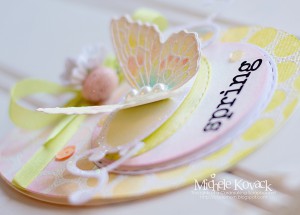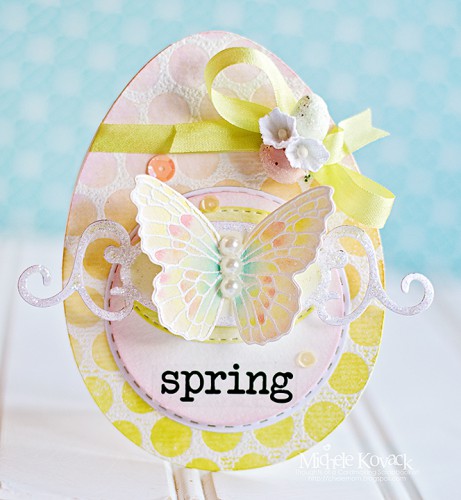 For a finishing touch, I added a couple of posies, tiny eggs, and a few sequins.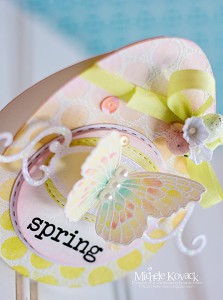 I successfully stripped all of the wall paper in Cort's room this week. I ordered her bedding and am planning on painting her room over the weekend. It feels good to clean and spruce up her bedroom! She will be so surprised when she comes home over Easter.. ;)
We are heading out to see her on Sunday for lunch.
I can't wait to hug and kiss my girl!
She is doing really well....staying very busy and making lots of new friends!
I get a run down every day I call. They are so great about taking pictures throughout the day too.
They are even talking about having her join the swim team there! Then she will be able to participate in special olympics next spring.
If I know she is happy, then I am happy.
Have a wonderful Thursday!