Two days in a row? Are you kidding me? I think this is record or something! ;)
I am up on the Scrapbook Adhesives blog today with this camper shaped card.
Have you ever watched Tiny Homes? I am seriously addicted and fascinated by that show!
How does anyone live in 250 square feet of space?
Not me. Nope. This gal needs lots of room for her stuff!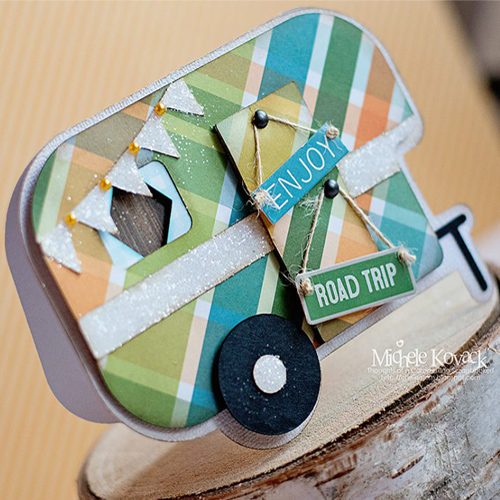 I used Paper House paper, Dodz, and Crafty Foam tape for my card. The card was cut out using my Silhouette. And of course I had to add glitter....because who doesn't like a sparkly camper?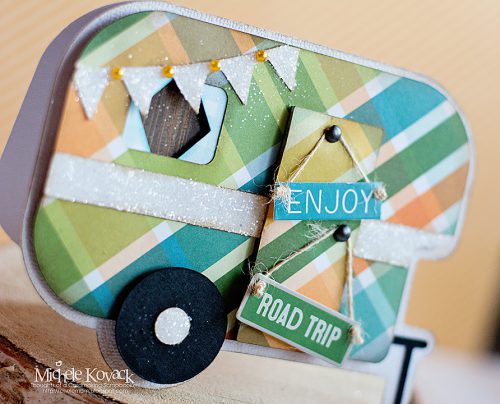 So glad you popped in today! Be sure to check out the Scrapbook Adhesives blog for all the info and links! Have a great day!