I am 5 days away from the big move! My house is about 95% packed and there have definitely been a few tears.....but I am starting to get excited about the new place.
I feel like it is the next chapter in my life!
My time with Scrapbook Adhesives is coming to an end as well. (So many changes!).
I need to focus on what lies ahead at the moment and will hopefully return to crafting with a vengeance very soon!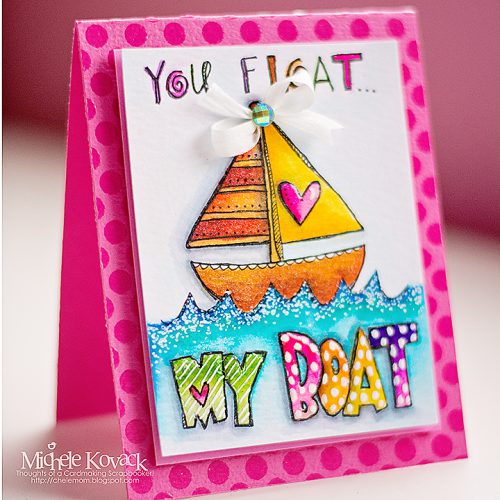 I Copic colored this one, added some fun white gel pen details over glossy accents and used Crafty Foam tape in between the layers for dimension.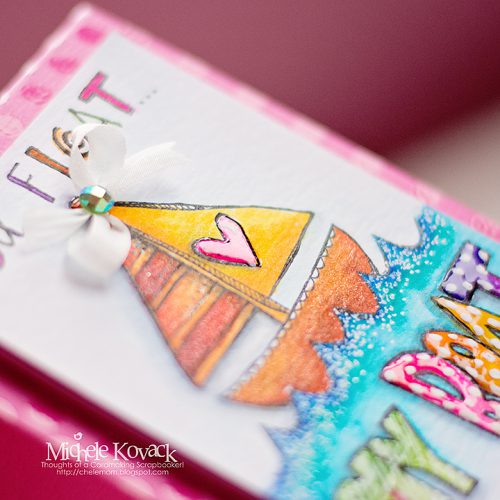 For this next card I used Zig Clean Color Markers and loads of glitter! I added little gems to the centers of the X's and a silver heart, using a Dodz-mini adhesive dots.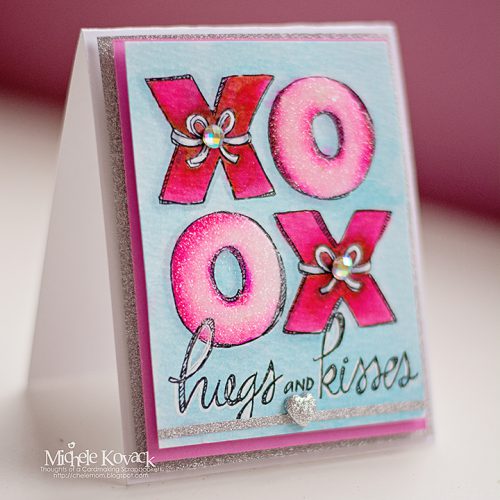 You can see here how much dimension the Crafty Foam Tape gives!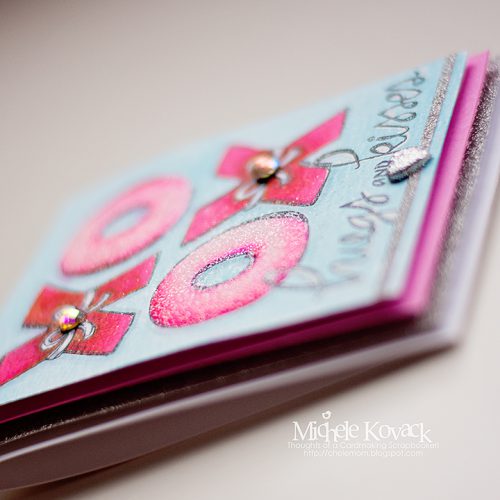 My last card was colored using Copic markers and colored pencil.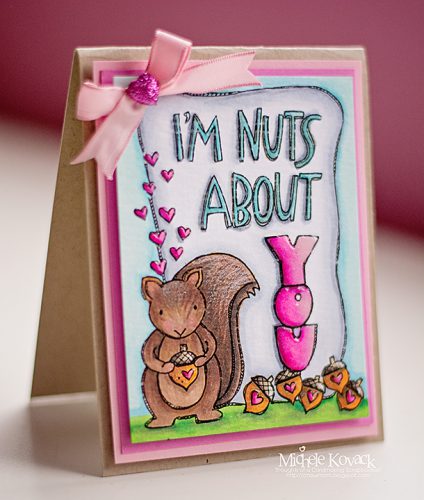 I love the detail the white pencil gives to the squirrel! I again added Crafty Foam tape between layers and a Dodz mini to adhere the bow/heart.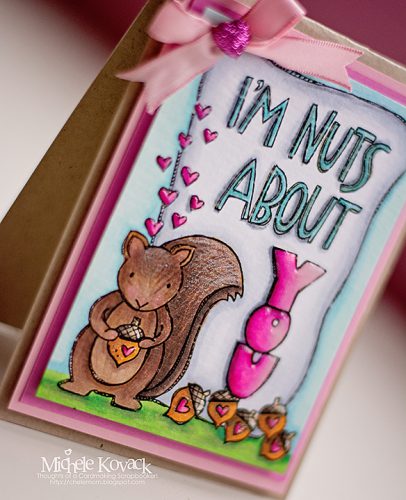 This is it for me for a little while. I won't have Internet for about a week in the new house.
Fingers crossed that my closings go smoothly on Friday.
Thank you for your patience with me and for continuing to stop by.
It means the world to me!