I apologize for being away so long. Let me tell you what is going on in this crazy life of mine. During my Christmas break we sold our house and then bought a new house! It has been a stressful emotional journey. We've lived in our house for 26 years and there a lot of memories attached to this house. But we also felt the house is too much for us and we wanted to simplify a bit. So we found a townhouse that would require no yard work at all and a smaller footprint inside. So between lawyers, loan officers, realtors, purging, and packing, my time has been very occupied. (Imagine trying to pack up your scrapbook room! ACK!)
I am trying to take it one step...one day...at a time.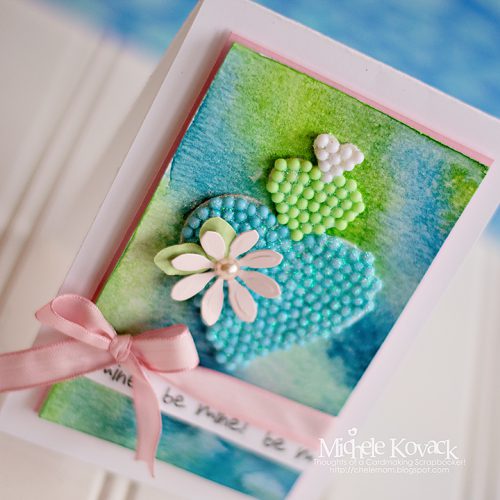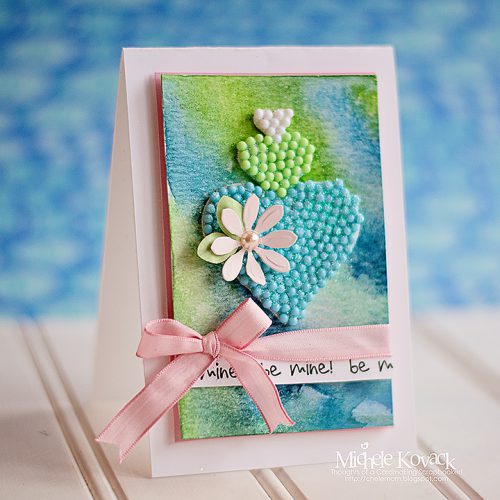 My posts will be a bit sporadic until we move and get settled. Our closing is soon....Feb. 16th.
Wish me luck that I don't lose my mind!
And for those of you that have moved, please pass along any advice!
Thank you friends for stopping by and paying me a visit!