I think maybe, subconsciously, I created this card with Cortney in mind.
She spread her wings and left the nest yesterday.
Words can not describe the loss I feel right now. I know she is going to do great. She will thrive and make lots of new friends......bloom and grow. But for this mama, it is hard.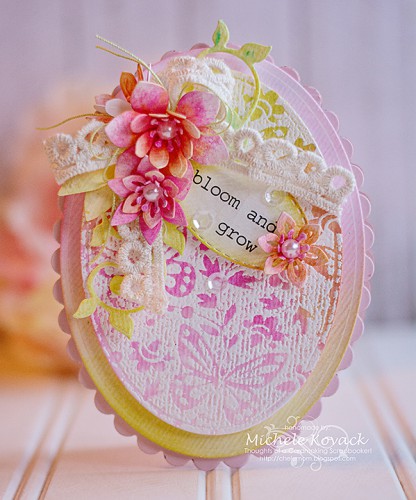 And no, it is not the same as sending Kyle off to college as many of my friends and family have tried to compare this to. I think teens in general start gradually leaving the "nest" with their independent attitudes. Taking Cortney yesterday was like ripping off a band aid. There was never any middle ground with her. I went from taking care of her every need to suddenly having nothing to take care of.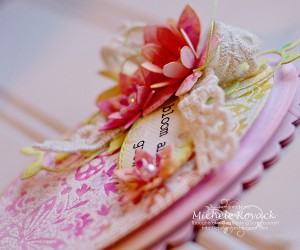 And I know in my heart we are blessed with this opportunity for her. It is something that I know will be great for her. I just have to find a way to adjust and fill my time with other things. Which I will. With time.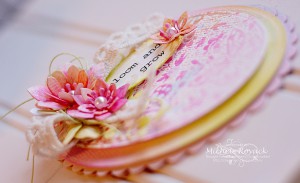 So maybe it's not just Cortney that needs to Bloom and Grow....maybe it's this gal right here.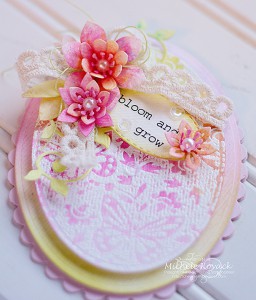 (And thank you all for your words of encouragement and kindness. I truly appreciate the support!)